Virtual Visit to Reed's
Welcome to our Virtual Visit from the Headmaster
Welcome to our Virtual Visit page. Although a Virtual Visit cannot replace the experience of visiting us in person, we hope it will give you a sense of the values-driven education that our pupils experience and an insight into the Reed's ethos and what makes us unique. Nothing delights me more than welcoming families to visit Reed's though, so do book onto one of our Open Mornings or contact Admissions to organise a visit.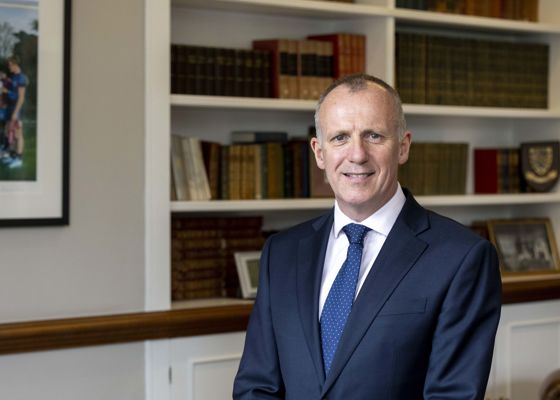 Whilst we know it will not replace the experience of visiting us in person, we hope that this page will offer you a sense of life at Reed's and give you the chance to explore the School through film, images and links to key areas of our website.
Our Admissions Department remains fully open and are on hand to answer any queries you might have. Our applications process remains in place and we are accepting registrations for 2023 and beyond (for 11+ and 16+) and 2025 and beyond (for 13+) as normal. For more detailed information please visit our Entry Process page.
Our next Open Morning will be on Saturday 7th May 2022.
Bookings are now open via our Open Mornings page. You'll be able to enjoy a tour of the School, listen to a presentation from the Headmaster, meet our pupils and staff and find out more about joining Reed's.
The event will be held in accordance with any Government restrictions or guidance that may be in place at the time.