Virtual Visit to Reed's
Welcome to our Virtual Visit from the Headmaster
Welcome to our Virtual Visit page. Normally, nothing delights me more than welcoming families to visit Reed's, however, the current situation precludes us from doing so at the moment. Although a Virtual Visit cannot replace the experience of visiting us in person, we hope it will give you a sense of the values-driven education that our pupils experience and an insight into the Reed's ethos and what makes us unique.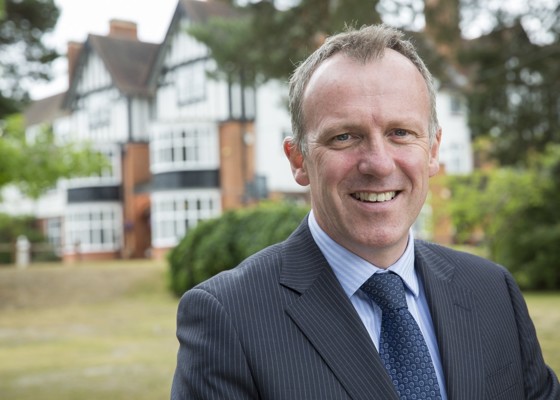 Whilst we know it will not replace the experience of visiting us in person, we hope that this page will offer you a sense of life at Reed's and give you the chance to explore the School through film, images and links to key areas of our website.
Our Admissions Department remains fully open during this time and are on hand to answer any queries you might have. Please note our applications process remains in place and we are accepting registrations for 2022 and beyond (for 11+ and 16+) and 2024 and beyond (for 13+) as normal.
Our next Open Morning will be on Saturday 8th May.
The event will be held virtually - you will get the opportunity to meet the Headmaster along with some of the key Senior Management Team and, most importantly, some of our pupils. This will be followed by a live forum where you can ask questions.
Please book to attend using the form below. You will receive a confirmation email and, nearer the date, a link will be sent to you explaining how to join the event. We appreciate that a virtual event cannot be substituted for a visit in person, but we will be able to give you a flavour of Reed's School, and you'll be able to learn more about our values and ethos.
Now What?
Sign up to attend our Virtual Open Morning on Sat 8th May 2021