Our Royal Heritage
It cannot be disputed that 2022 was a tumultuous one, both nationally and internationally. However, the death of our Monarch was undeniably a historic day which sparked an outpouring of grief, not least within the community at Reed's.
As our Patron for over 70 years, we felt it was fitting to pay tribute to Her Majesty's dedication to our charitable Foundation and, thus, have produced a special commemorative brochure. We hope you enjoy reading about the close connection Reed's has had with the extended Royal Family which reaches back over 200 years. We very much look forward to continuing this special relationship.
Click here to view brochure or on image below.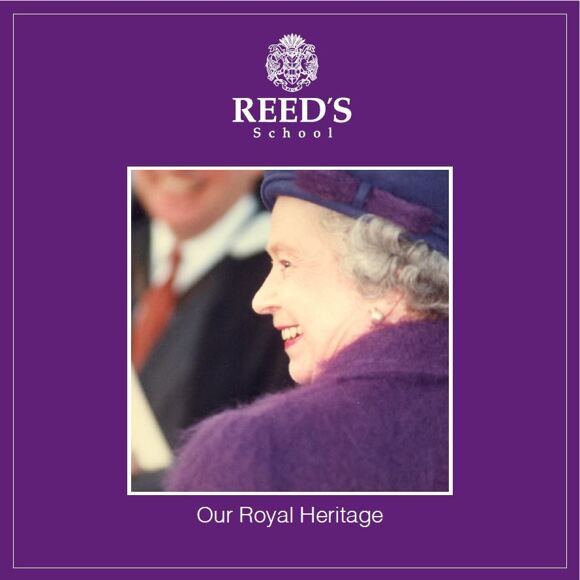 Our thanks go to our Old Reedonian Committee for not only funding this publication to ensure every member of our wider community could receive this keep sake, but also for providing so much of the vital research contained within its pages.
If you would like a hard copy of the brochure, please email Sharmaine.