Watford Commemorative Brochure
To mark the 150th anniversary on 20th July 2021 of Reed's School opening at its Watford site, we have put together a commemorative brochure that can be viewed online here: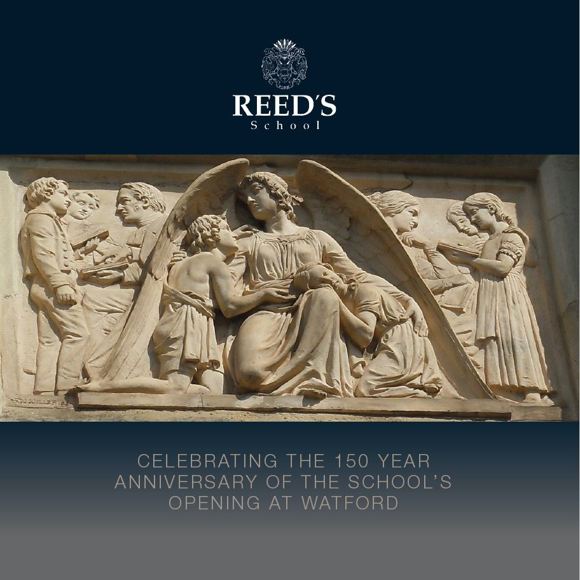 As well as being an historic account of that time, the brochure also serves to illustrate the long heritage of our charitable Andrew Reed Foundation and the foresight of our Founder, Rev Dr Andrew Reed, a visionary and social reformer ahead of his time. It might be especially interesting for Old Reedonians, to note that some of the street names in the area still recognise our presence in the town: Orphanage Road and Reed Crescent.
We are indebted to OR, Andy Wotton (Mullens 1975) for his incredible work on the research to make this publication possible.
If you would like a hard copy of the brochure, please email Sharmaine.