This Place Called Cobham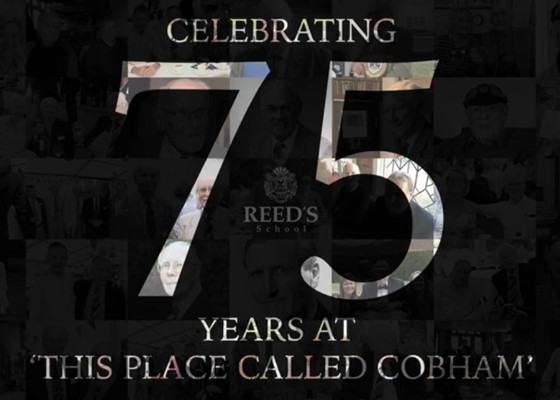 Remarkably, on Monday 26th April 2021, the School celebrated 75 years of having officially moved to Sandy Lane and, even more remarkably, we are fortunate to have ORs who remember it! To commemorate this occasion, we produced a docufilm capturing the childhood feelings, stories and memories of an educational journey that, for some of our ORs, was over 380 miles in total as they travelled from Watford to Totnes to Cobham.
The ORs featured have done a great job in representing generations of former pupils of the time who remain the living embodiment of the Andrew Reed Foundation It is their spirit that continues to leave their mark on the successful School that Reed's is today.
Please sit back, relax and watch our 30 minute film: 'This place called Cobham' – it will bring about different emotions and reactions but, we hope, a definite sense of pride in being a Reedonian and Old Reedonian.