Class of 2020 Reunion
Wednesday, 1st September 2021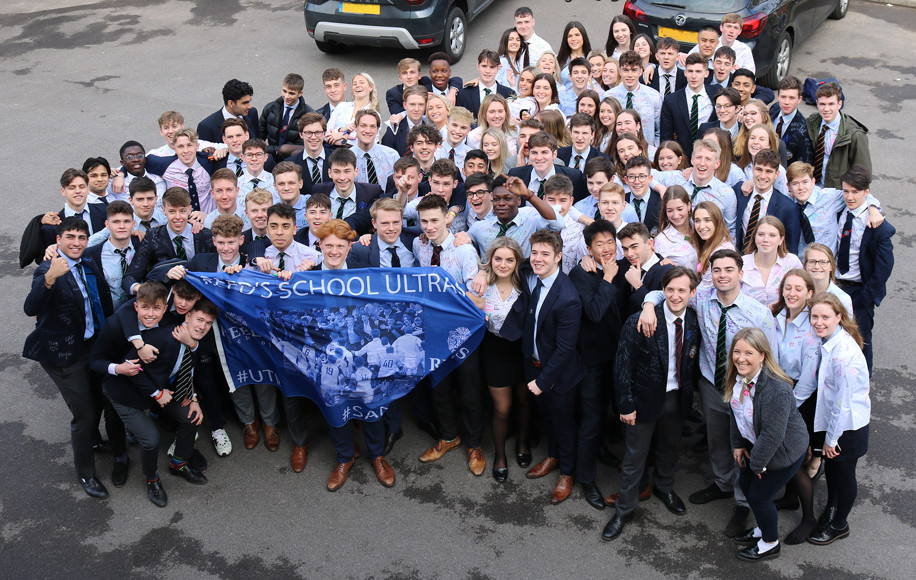 We are delighted to invite all our 2020 leavers to their first reunion - as Old Reedonians - on Wednesday 1st September at Sandown Park Racecourse. This will be a Black Tie Dinner, delivering on our promise to hold an event that replaces the year group's postponed Leavers' Ball. Details are as follows:
7.00pm: Arrival (reception drink and photos with parents)
8.15pm: Speeches
8.45pm: BBQ Buffet
9.15pm: Disco
11.30pm: Carriages

Dress code: Black tie
Cost: £45.00 per person (to include free reception drink, meal and disco)
Please use the booking form below to reserve your place (one booking per person for the Dinner). Parents are very welcome to attend from 7.00pm to 8.00pm for photos and to share a drink but will need to be included in the booking.
If you have any questions, please contact Sharmaine, but we look forward to seeing you there.